Tired of comedy dripping with far left propaganda? So are we.
Make America Laugh Again is the only live conservative comedy show of its kind.
We've gathered the best stand-up acts around for a gut-busting night of hilarious, politically-incorrect comedy.  There's nothing better than an evening with comedians who have the same views as YOU!
Join us if you're ready for the funniest comedy event you've been to in a long time.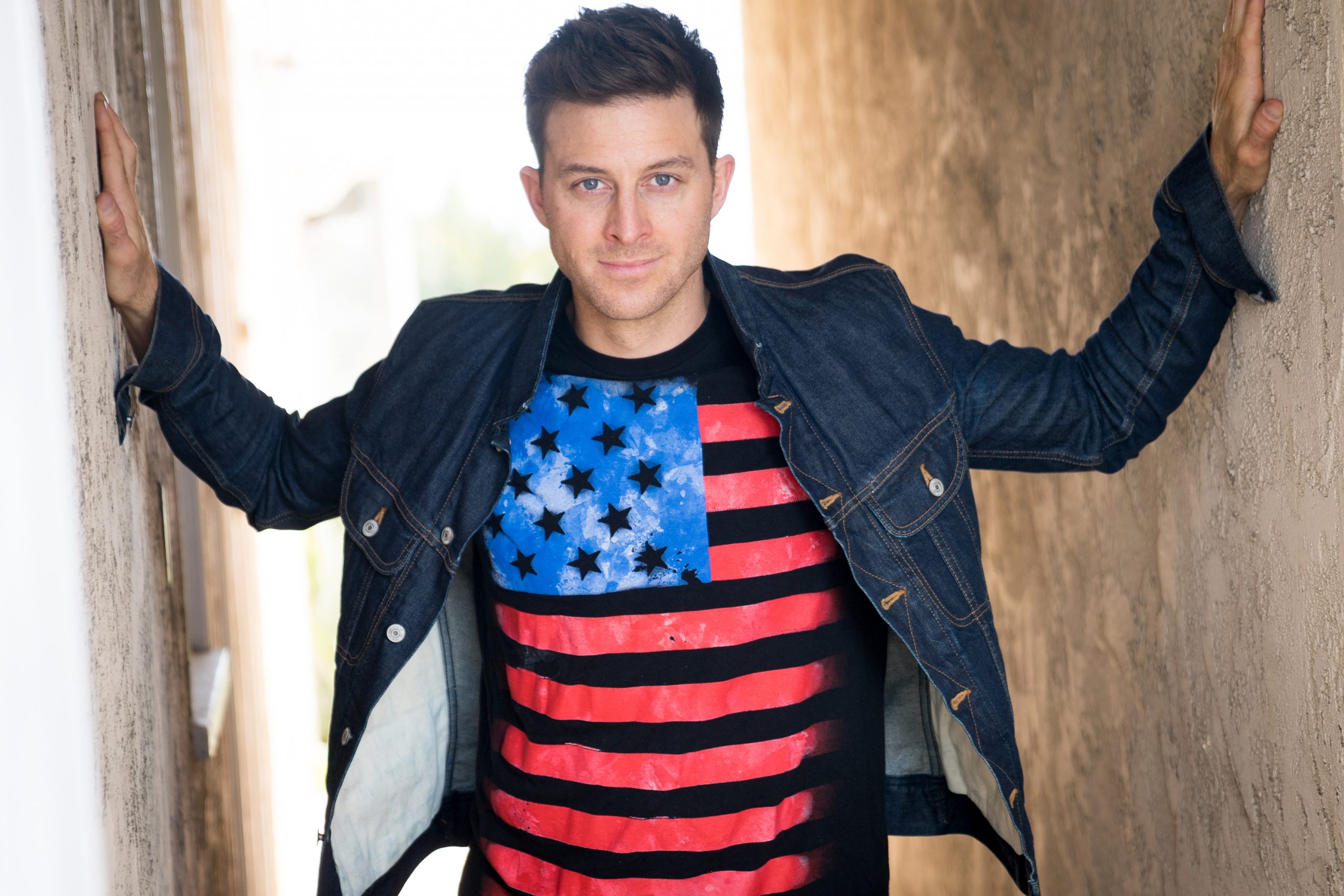 K-von Performing April 29th & May 1st
Ask and you shall receive!
For over a year now, you've been begging us to book K-von, so we are thrilled to announce that he will be traveling to Southern California to headline for Make America Laugh Again on Friday, April 29th and Sunday, May 1st!
K-von is the most famous half-Persian comedian in the world. His style is versatile, yet relatable, and his high-energy performances cover a variety of social issues.
Millions have seen his appearances on NETFLIX, NBC's "Last Comic Standing," Dry Bar Comedy, and his popular TED Talk. This fall, he stars in a new movie alongside Jon Heder of Napoleon Dynamite fame. You DO NOT want to miss your chance to see this iconic comedian LIVE!
No topic is off-limits for K-von, who shuns cancel culture in the name of good old-fashioned, no-holds-barred comedy... When everyone else says not to go there, K-von goes there.
Although he's willing to broach topics other comedians are too scared to touch, K-von keeps his jokes PG-rated. It's why he's part of Dry Bar Comedy, a brand recognized for funny - and clean - humor. This is a show for the whole family!
When the rest of Hollywood was bashing President Trump in a desperate attempt to remain relevant, K-Von was calling out the left and their ridiculous antics. In the end, he came out on top.
"I noticed our industry had no problem five nights a week doing very bad jokes about Trump," said K-von. But those same comics, he noticed, complained that President Biden is "too hard" to mock. Now, he's showing them how it's done all over YouTube.
"I'm a one-man show, and I'm just crushing Joe Biden," he said. "I'm putting it out there since no one else is doing it. And my fan base has quadrupled."
Come out and support one of the only comedians in the world who's willing to take aim at the liberal establishment!
Contact Scott McAfee - 1-909-908-2229